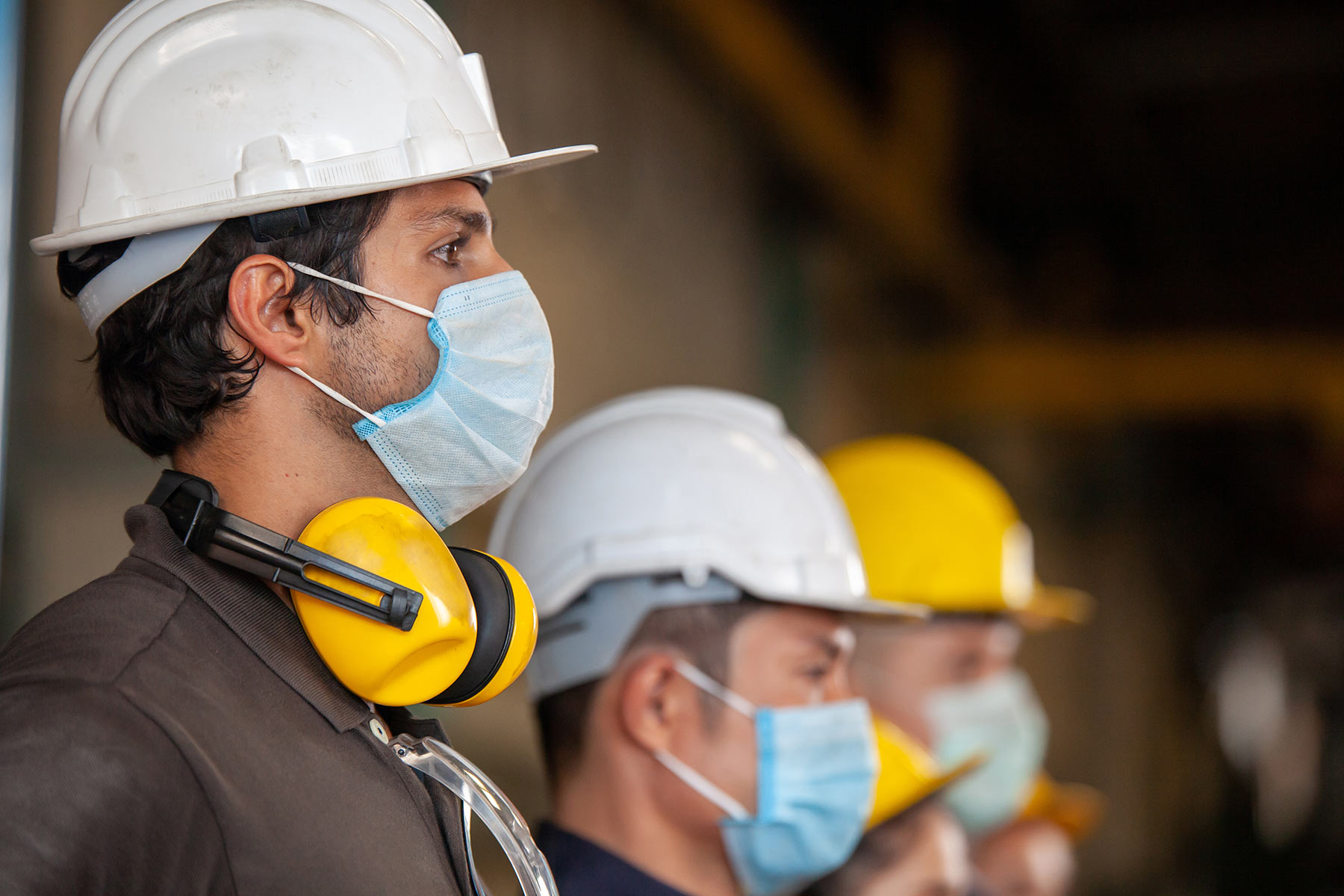 Through communication, training and information we find better ways to promote Cam-Ful's safety culture in an effort to be more effective and productive in reaching our personnel. By creating a learning environment where interest and retainage of safety information is achieved, we will continue to maintain an EMR rating well below industry standard.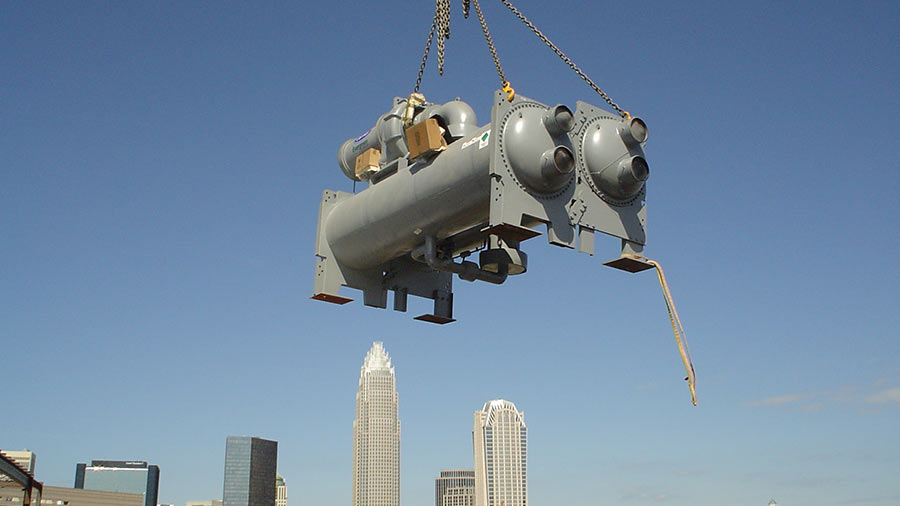 At Cam-Ful "Safety First" is our obligation and commitment not only to our employees but our industry! Providing a safe and healthy work environment is our top priority. We are dedicated to developing a culture that incorporates safe working methods while continually educating our employees of the inherent dangers in our industry. You are guaranteed that our Foremen and Superintendents have the training and knowledge required to perform their work in a safe and productive manner. Rest assured you can count on Cam-Ful to work efficiently, productively and most important safely when on your jobsite. By choosing Cam-Ful you are not only getting quality you are also getting Safety!
Cam-Ful has been recognized with Safety Awards, such as Contractor of the Month on numerous projects for our outstanding safety performance. Our individual employees regularly receive recognition for their outstanding safety performance by the General Contractors and Construction Managers we work with!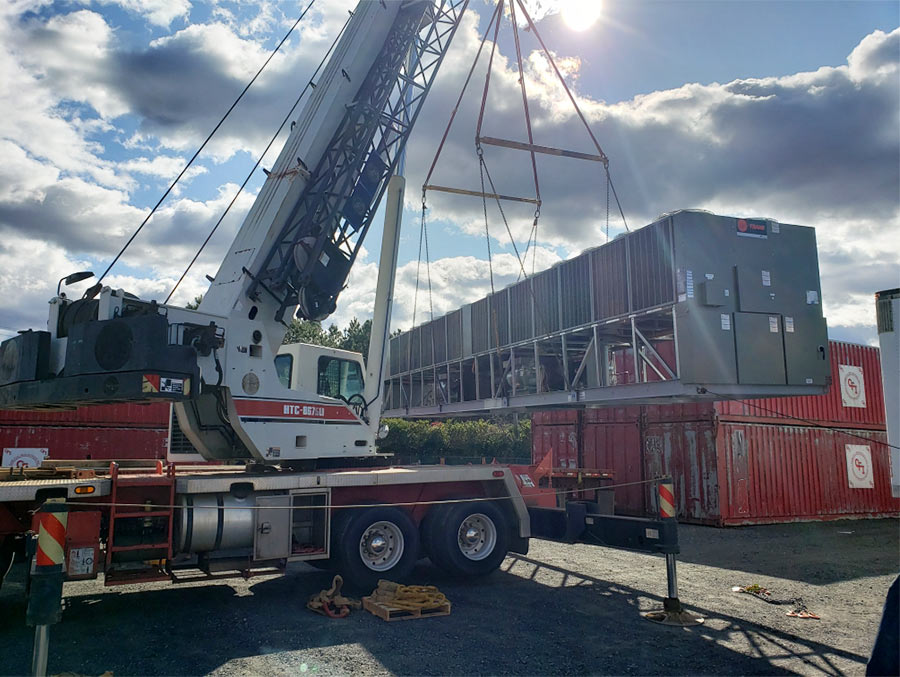 All Cam-Ful crane and boom truck operators are NCCO certified!
Cam-Ful has also retained a professional Safety Consultant, Safety Services of America, Inc. for over 20 years in an effort to provide an additional layer of knowledgeable construction safety professionals to round out our comprehensive safety program.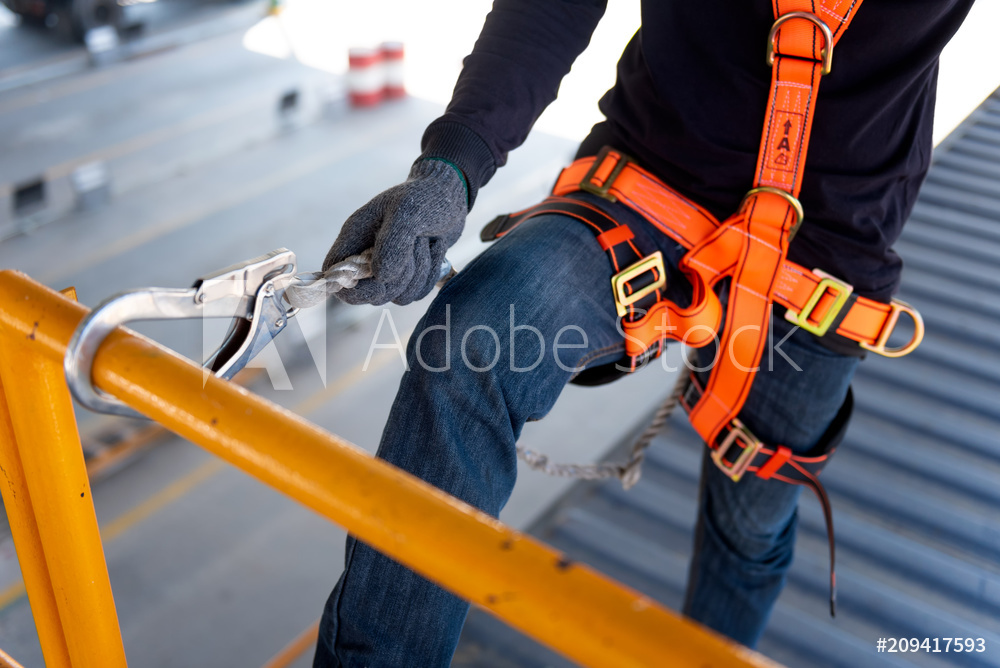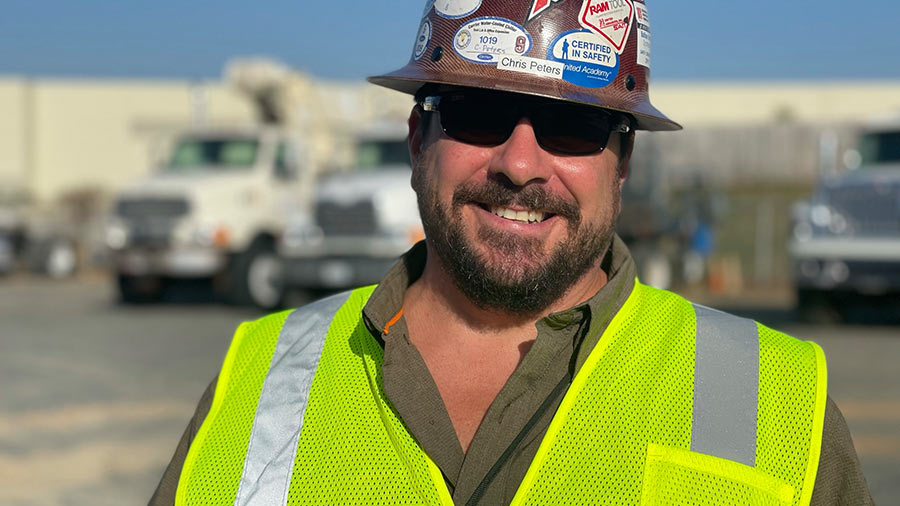 ---
Cam-Ful has its own Safety Coordinator who is responsible for the day to day execution of our safety mission statement. Below are a few of his noteworthy responsibilities and capabilities:
Weekly jobsite inspections and evaluations
Document preparation for project specific safety requirements
Pre-task planning, job hazard analysis
Creates weekly Toolbox Talks for field personnel
OSHA 500 Certified Trainer for OSHA 10-hour and 30-hour courses
CPR/First Aid Certified Trainer
Scissor, Boom, Lull and CounterBalance Forklift Certified Trainer
Confined Space Certified Trainer
Trench and Excavation, Fall Protection and Scaffolding Trainer
---
Training is one of the best ways to educate our employees on the importance of construction safety in our industry. Below are just a few of the training topics reviewed with our employees and subcontractors both in person and via our weekly Toolbox Talk program.
OSHA 10-Hour and 30-Hour Certification
CPR/First Aid Certification
PPE
Lift Certification (Rough Terrain, Boom, Scissor, Counter-Balance)
Fall Protection
Rigging
Trench & Excavation
Ladder Safety
Confined Space
Back/Lifting Safety
Hazard Communication
Scaffolding
Fire Extinguisher
GFCI/Electrical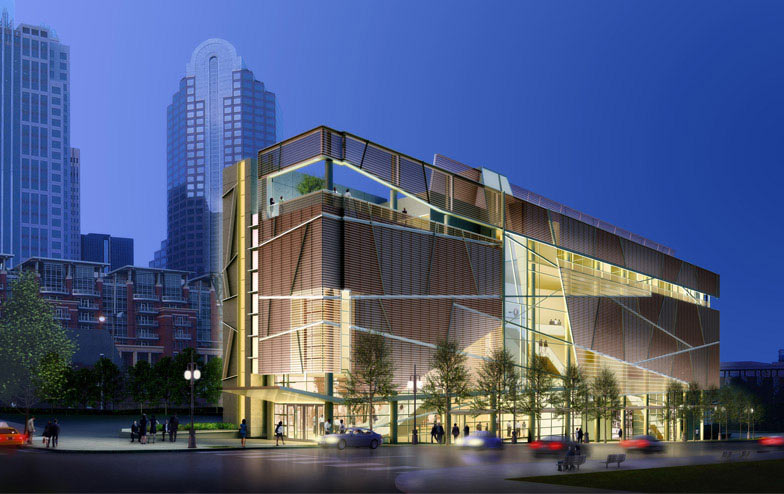 Our project portfolio encompasses virtually every area of the HVAC, Plumbing and Fire Protection Industries. Our projects vary in size up to $45,000,000. We have completed over 4,000 projects, employ an average of 125 employees, and have a fleet of equipment to meet the needs of every project.
Our firm has experience dealing with difficult designs and installations to meet your most demanding schedule.
Cam-Ful Industries, Inc. performs on time, every time to meet your aggressive scheduling needs!
"*" indicates required fields