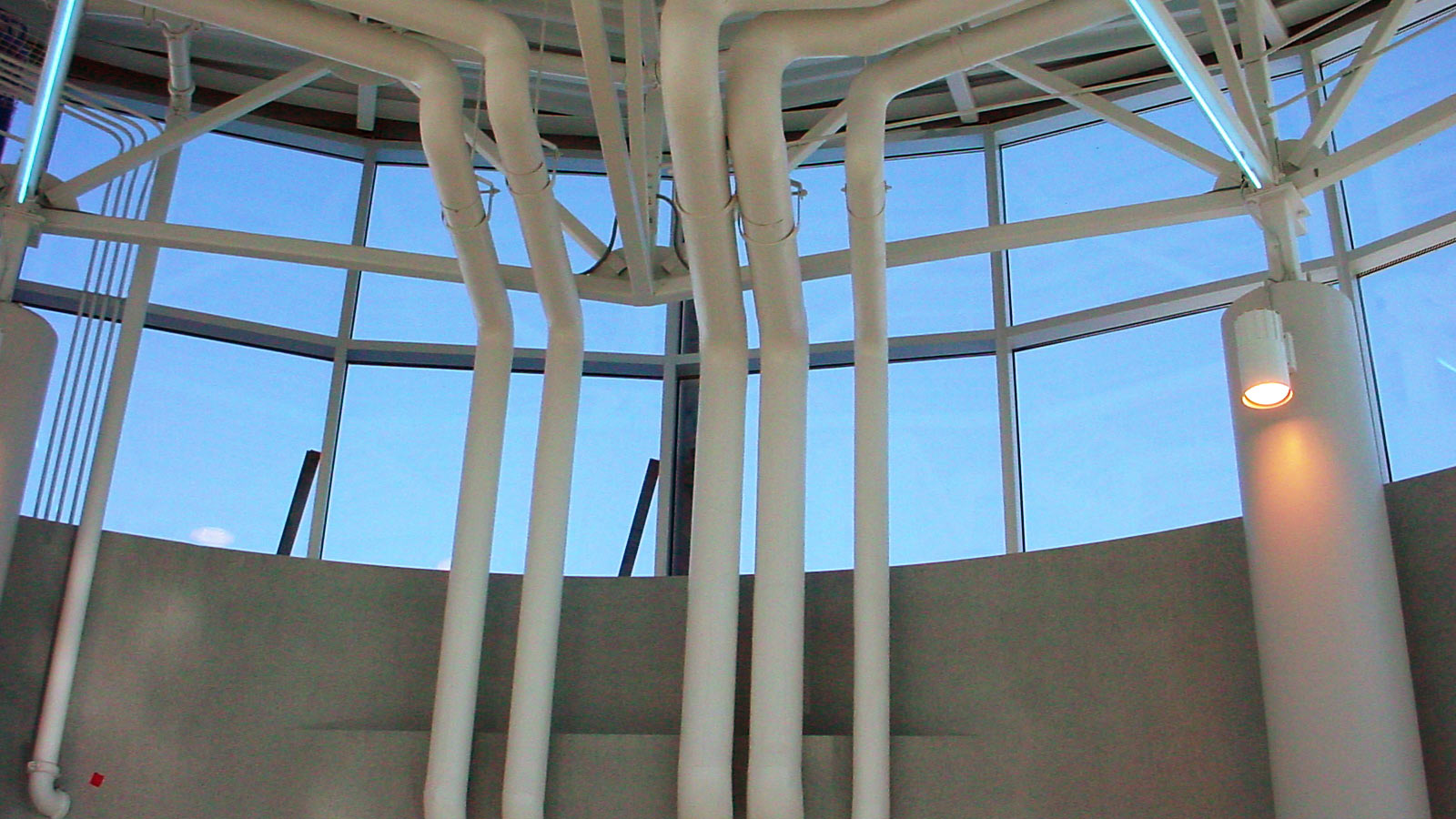 Plumbing & Process Piping
All of us at Cam-Ful Industries Inc. are proud of the work we have done in commercial plumbing and process piping. Our complete design/build capabilities guarantees the highest quality by using the most cost-efficient system to meet our clients' needs whatever the project.
We specialize in difficult designs. Whether it be large food production facilities or high-rise apartment complexes, Cam-Ful is ready and willing to bring your project home on budget and on schedule. We also have extensive experience in green building projects, the most notable of which would be the LEED gold certified Northern Guilford Middle School project which included many sustainable designs including a large rainwater harvesting system installed by Cam-Ful Industries.
Across North and South Carolina, our primary territory, we have completed plumbing/process piping jobs for hospitals and other medical facilities, mixed use buildings, parking decks, high rises, laboratory facilities, government and education buildings.
Building relationships is at the heart of any and every business. We look forward to building a relationship with your team to get the job done, whatever your needs.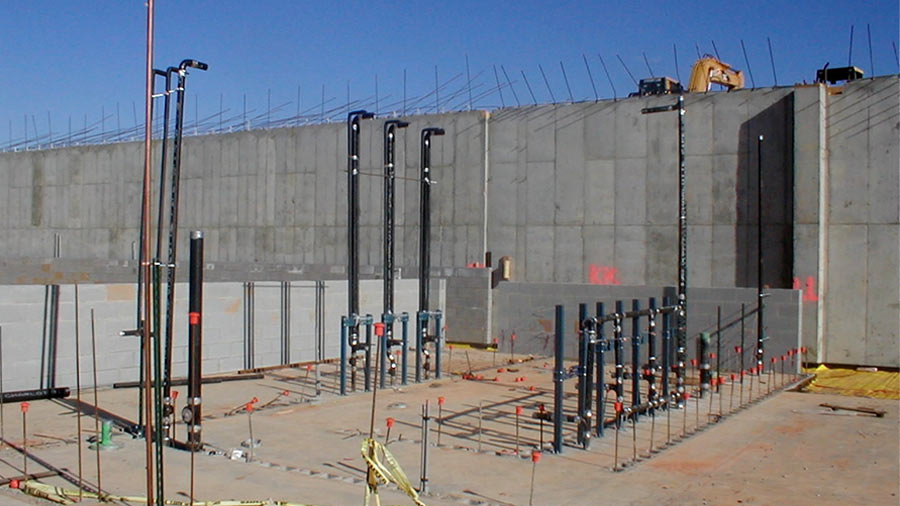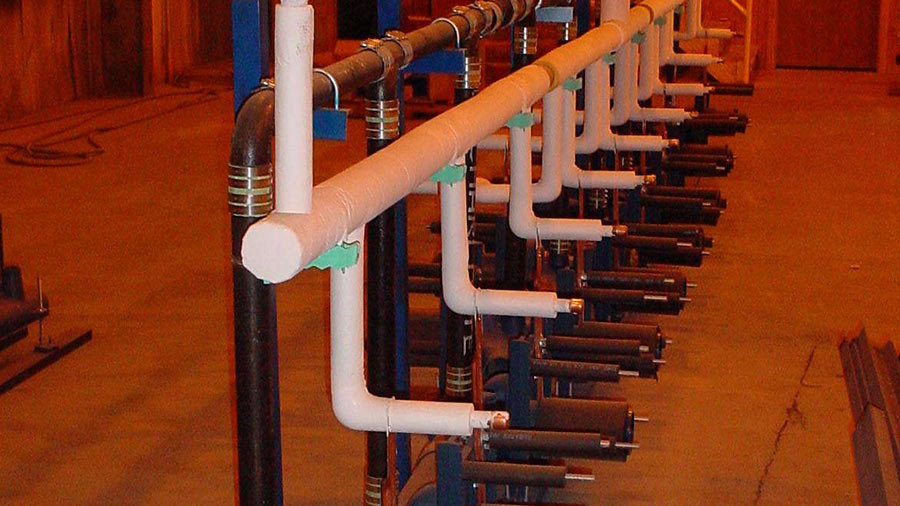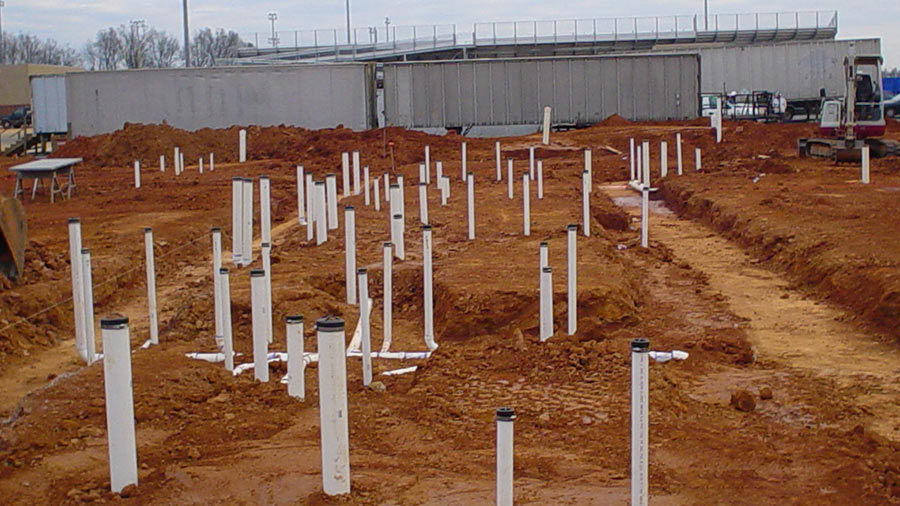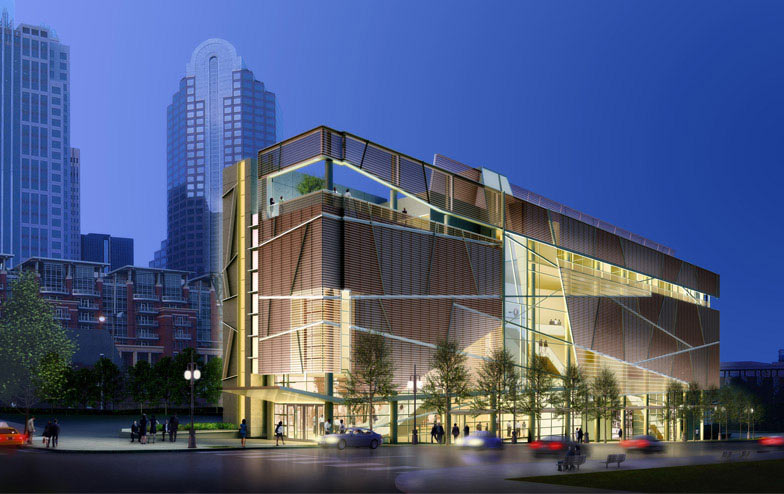 Our project portfolio encompasses virtually every area of the HVAC, Plumbing and Fire Protection Industries. Our projects vary in size up to $45,000,000. We have completed over 4,000 projects, employ an average of 125 employees, and have a fleet of equipment to meet the needs of every project.
Our firm has experience dealing with difficult designs and installations to meet your most demanding schedule.
Cam-Ful Industries, Inc. performs on time, every time to meet your aggressive scheduling needs!
"*" indicates required fields