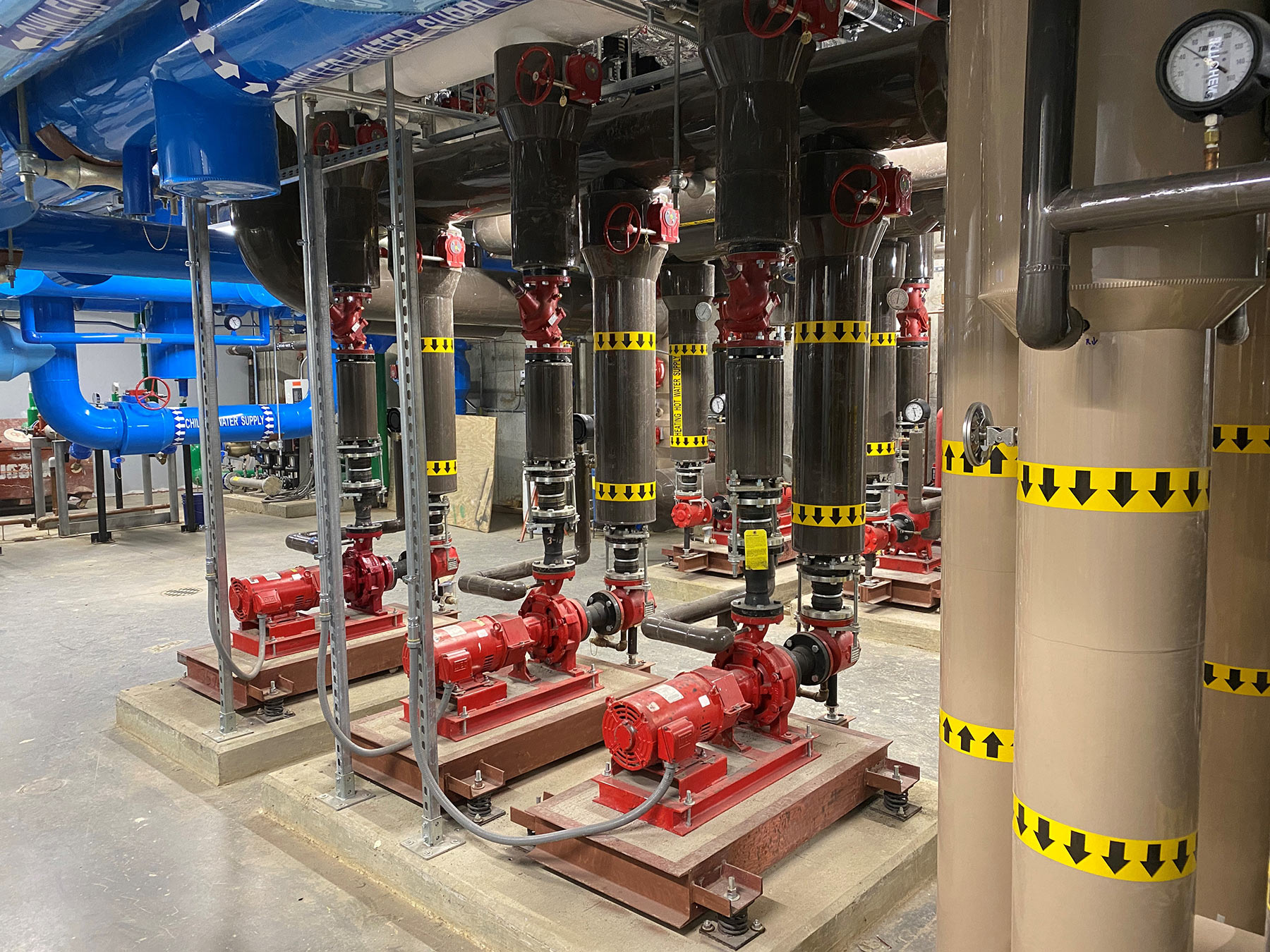 Cam-Ful has a wide range of experience completing HVAC Mechanical Piping projects. Each job is built on doing quality work, meeting your deadline and forging good, daily working relationships with your company.
Our certified welders and pipefitters have a tremendous amount of experience and can handle unique and difficult mechanical piping jobs. We own and operate our own cranes and equipment, which facilitates quick and efficient work. We use a variety of materials for whatever the job calls for above or below ground including welded steel piping, copper piping, grooved piping, threaded piping, fusion piping, pressfit piping and stainless steel piping systems.
The impressive range of our successfully completed projects speaks to our efficiency and versatility. We tackle projects for manufacturing plants, high-rise buildings, municipal buildings and more. We have worked in pharmaceutical plants, where we are mindful of "clean rooms" as pharmaceuticals are manufactured.
We look forward to the privilege of tackling your next project.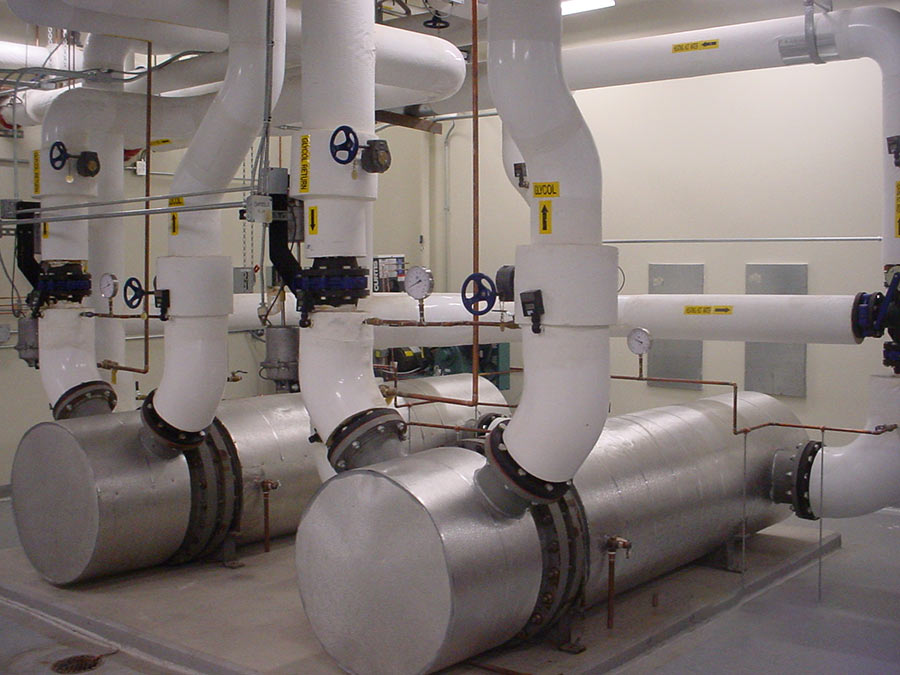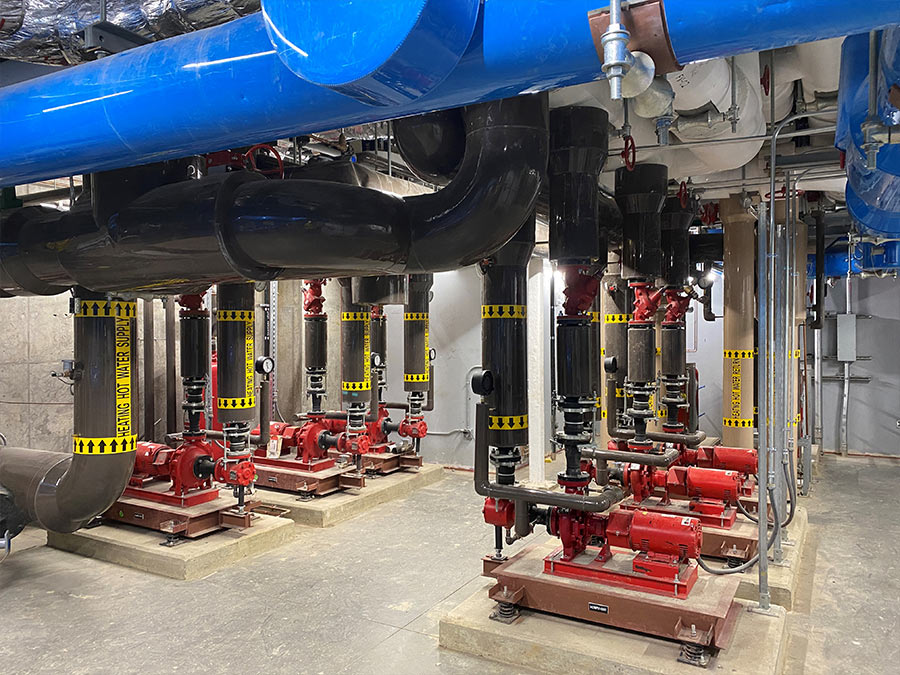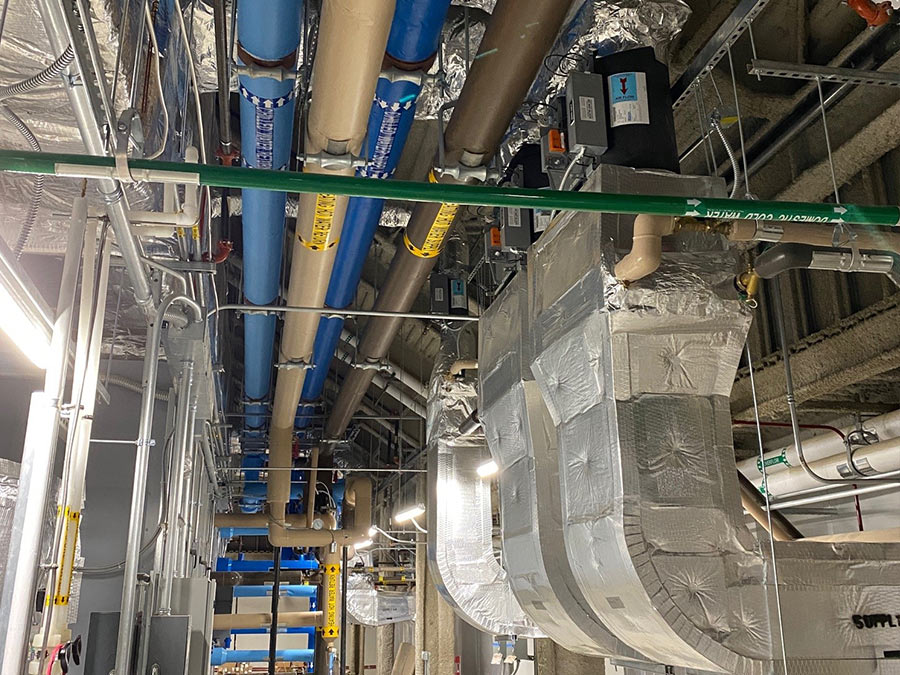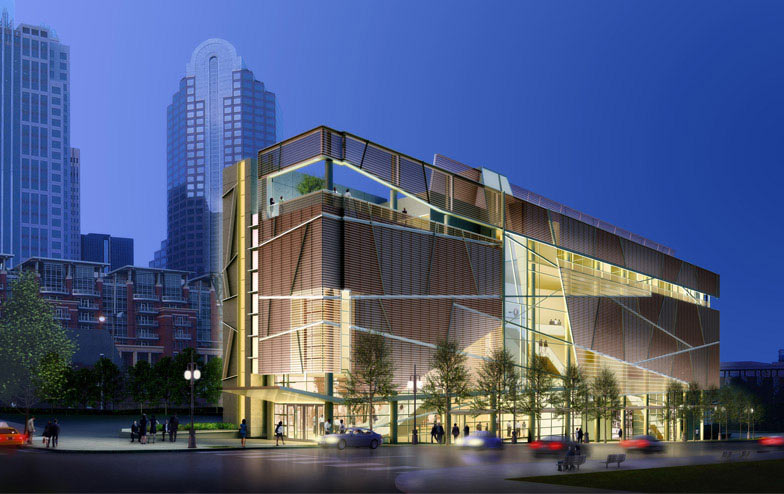 Our project portfolio encompasses virtually every area of the HVAC, Plumbing and Fire Protection Industries. Our projects vary in size up to $45,000,000. We have completed over 4,000 projects, employ an average of 125 employees, and have a fleet of equipment to meet the needs of every project.
Our firm has experience dealing with difficult designs and installations to meet your most demanding schedule.
Cam-Ful Industries, Inc. performs on time, every time to meet your aggressive scheduling needs!
"*" indicates required fields