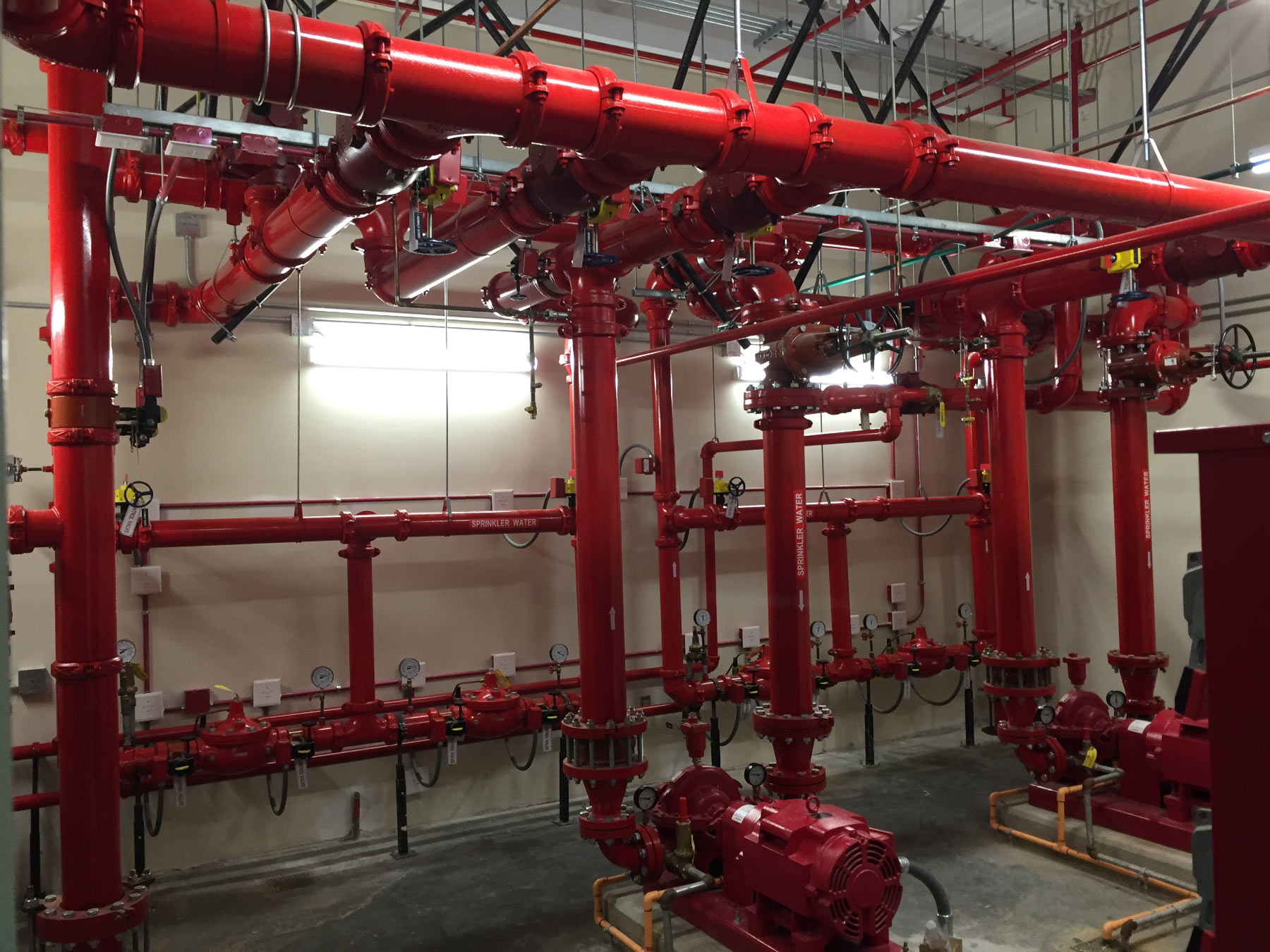 From shopping malls to computer rooms, Cam-Ful fulfills your fire protection needs, focusing on "Safety First" and meeting your deadline so that your business can flourish.
We have experience and expertise in wet, foam and dry fire protection systems. Our in-house NICET-certified design engineers use the tools of the trade to customize each system to fit our customers' needs. Our designers, fabricators and installers have a stellar track record no matter how large and complicated the job might be. Our in-house fabrication department transforms a design into reality and is able to pass on savings due to competitive pricing.
Among the jobs we've successfully completed on time are the Spectrum Center in uptown Charlotte, Ardrey Kell High School, the Knight Theater in uptown Charlotte, the Pennybyrn at Maryfield Retirement Community in High Point, N.C., and the Wake County Justice Center. Many of these projects were multi-scope.
When it comes to meeting your business' fire protection needs, Cam- Ful Industries Inc. can handle upfits, renovations and new construction. We look forward to working with you.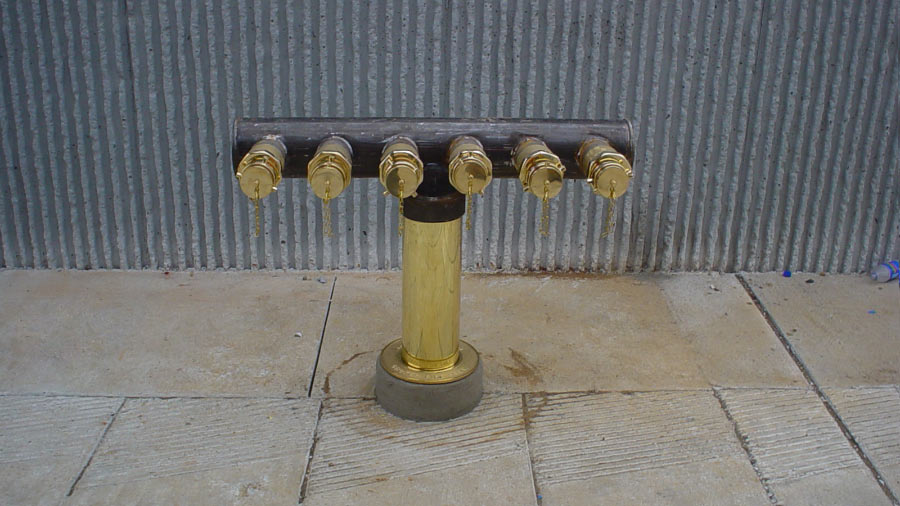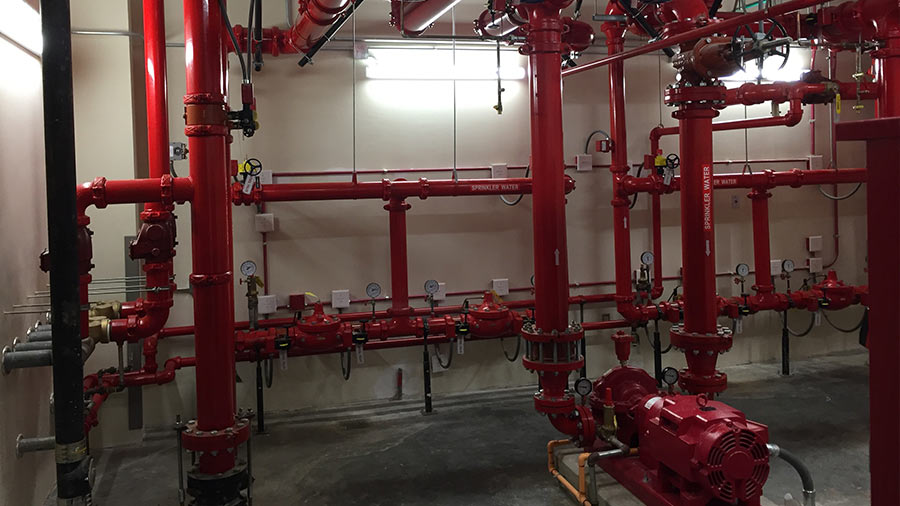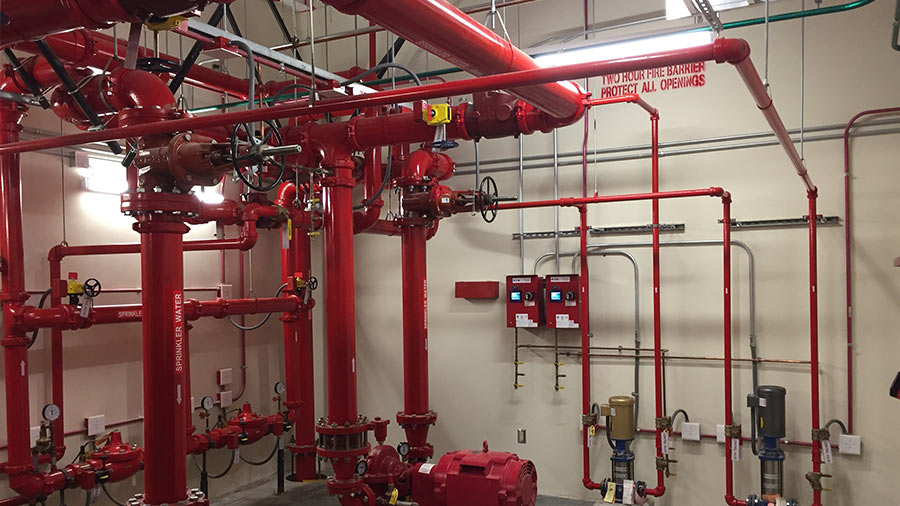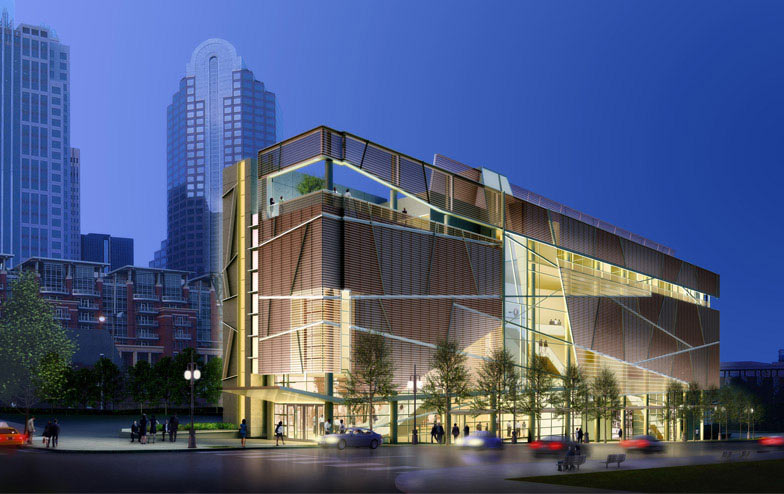 Our project portfolio encompasses virtually every area of the HVAC, Plumbing and Fire Protection Industries. Our projects vary in size up to $45,000,000. We have completed over 4,000 projects, employ an average of 125 employees, and have a fleet of equipment to meet the needs of every project.
Our firm has experience dealing with difficult designs and installations to meet your most demanding schedule.
Cam-Ful Industries, Inc. performs on time, every time to meet your aggressive scheduling needs!
"*" indicates required fields