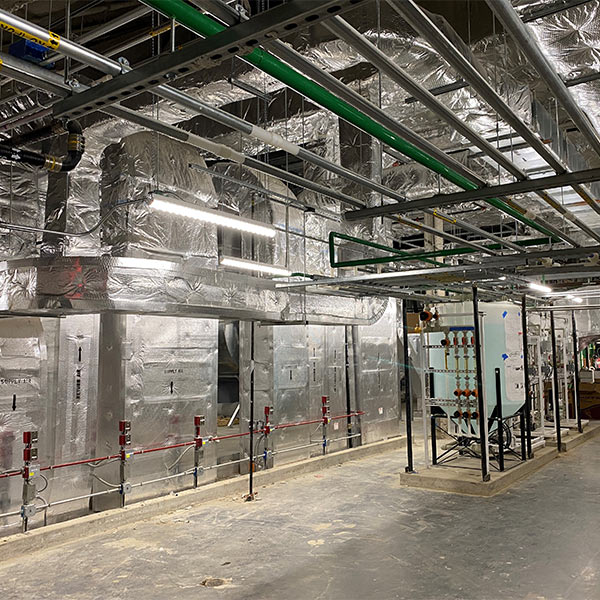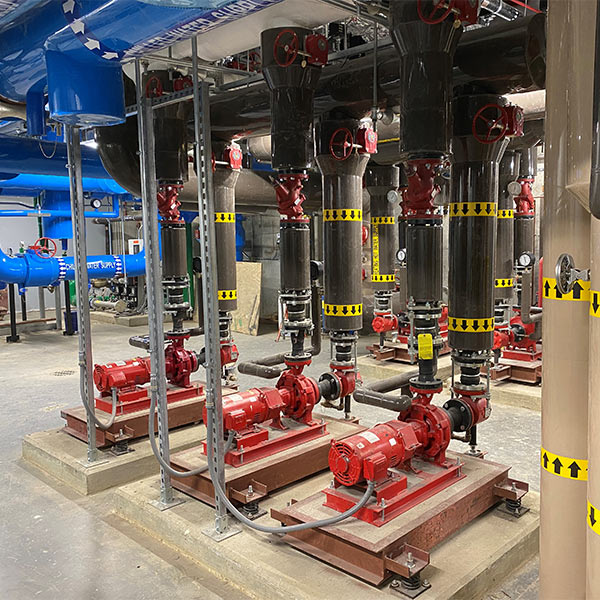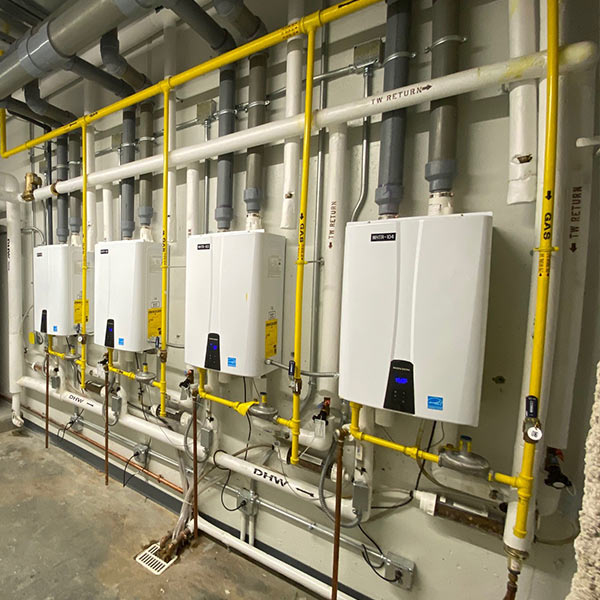 Building with excellence in the Charlotte area since 1979
Cam-Ful Industries, Inc. is a mechanical contracting firm providing quality work in four key areas of construction: commercial plumbing and process piping, HVAC mechanical piping and equipment, HVAC sheet metal, and fire protection. Since our founding in 1979, we have successfully completed more than 4,000 projects.
With a corporate office in Pineville, N.C., just outside of Charlotte, Cam-Ful takes on projects across the Carolinas and beyond ranging in size up to $45 million.
Among the projects with which you may be familiar: Spectrum Center, uptown home of the NBA's Charlotte Hornets; Harvey B. Gantt Center for African-American Arts + Culture; and Atrium Health Ballpark, home of the Kannapolis Cannon Ballers Minor League Baseball team.
Cam-Ful Industries, Inc. is fully licensed, bonded and insured. We look forward to helping bring your project to life.
Our project portfolio encompasses virtually every area of the HVAC, Plumbing and Fire Protection Industries. Our projects vary in size up to $45,000,000. We have completed over 4,000 projects, employ an average of 125 employees, and have a fleet of equipment to meet the needs of every project.
Our firm has experience dealing with difficult designs and installations to meet your most demanding schedule.
Cam-Ful Industries, Inc. performs on time, every time to meet your aggressive scheduling needs!